Limestone
Limestone is a beautiful yet muted stone that can give you a wonderful simple attraction. This stone is easily stained by acids, this is usually prevented by impregnating sealer during installation. Limestone is most often used as on floors and in bathrooms.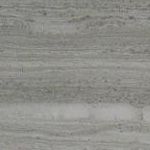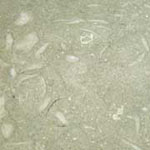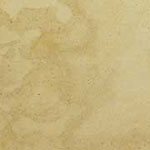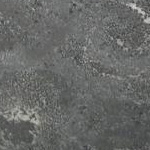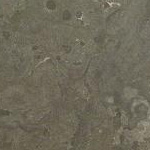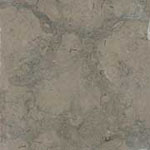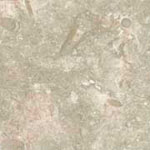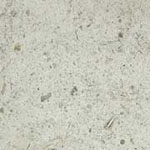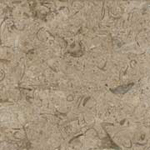 Slate / Quartizite
Slate has a wide range of color diversity, and has a very high-contrast appeal. This stone is great for giving that "wow" factor in places that require such a statement. Slate is also very affordable and resilient. Each piece is very unique, so it's a wonderful work of art in itself!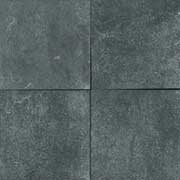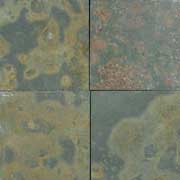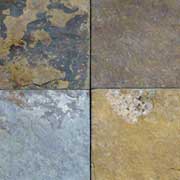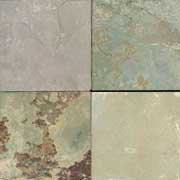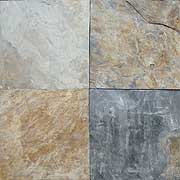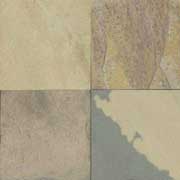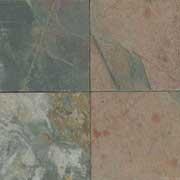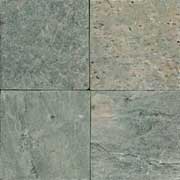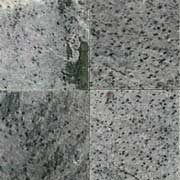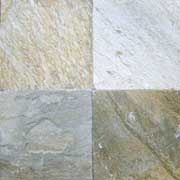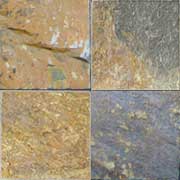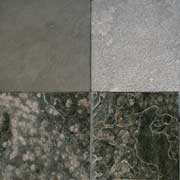 Travertine
Travertine is an ancient stone. It was used by the Romans to create exquisite works and its name is derived from the city of Tivoli, Italy. It's still quite a popular stone and creates beautiful tilework! It truly has a timeless beauty and will give you amazing elegance!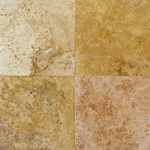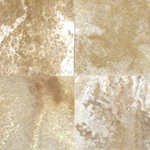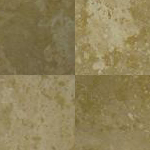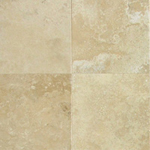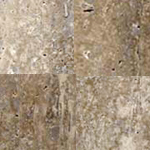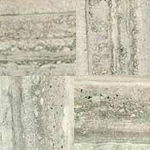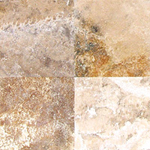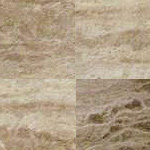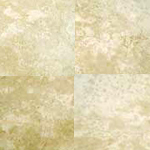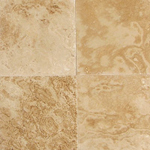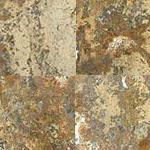 Marble / Onyx
Marble & Onyx are both very recognizable stones that are most traditonally associated with classic tile work. Like limestone, Marble & Onyx are both sensitive to acids, so using an impregnating sealer during installation is key to extending the life of your tiles.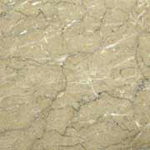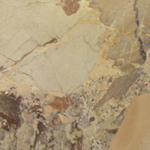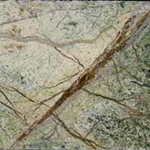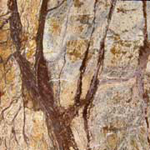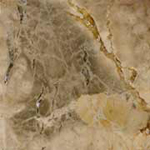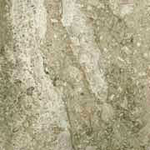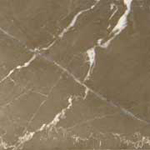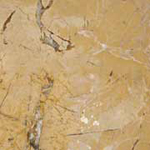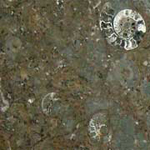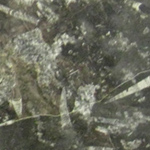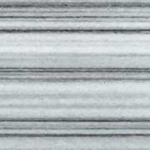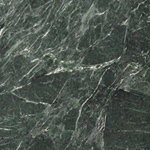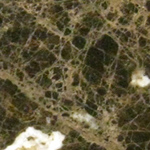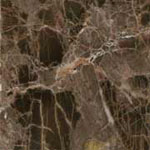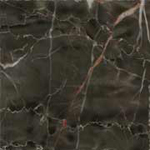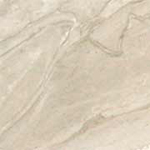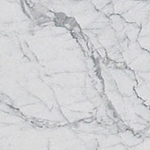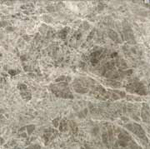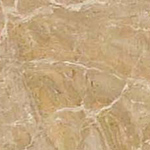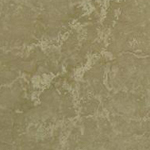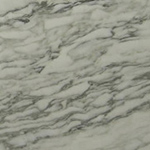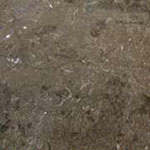 Granite
Granite is an extremely diverse and flexible product. It comes in a wide variety of colors, textures and patterns. It is affordable and can even emulate some of the characteristics of more expensive stones. It's also easy to clean and a very dense, heavy stone.